Telling your stories through photography and video
Photoreceptorcell began as a photography focused business, but has grown to incorporate video as well. Photographically PRC provide businesses with headshots and portraits as well as showcasing your products. On a more personal level PRC document weddings providing clients with memories that last a lifetime. 
Through video PRC help individuals and businesses create content for social media as well as creating documentary video to help promote businesses of all sizes.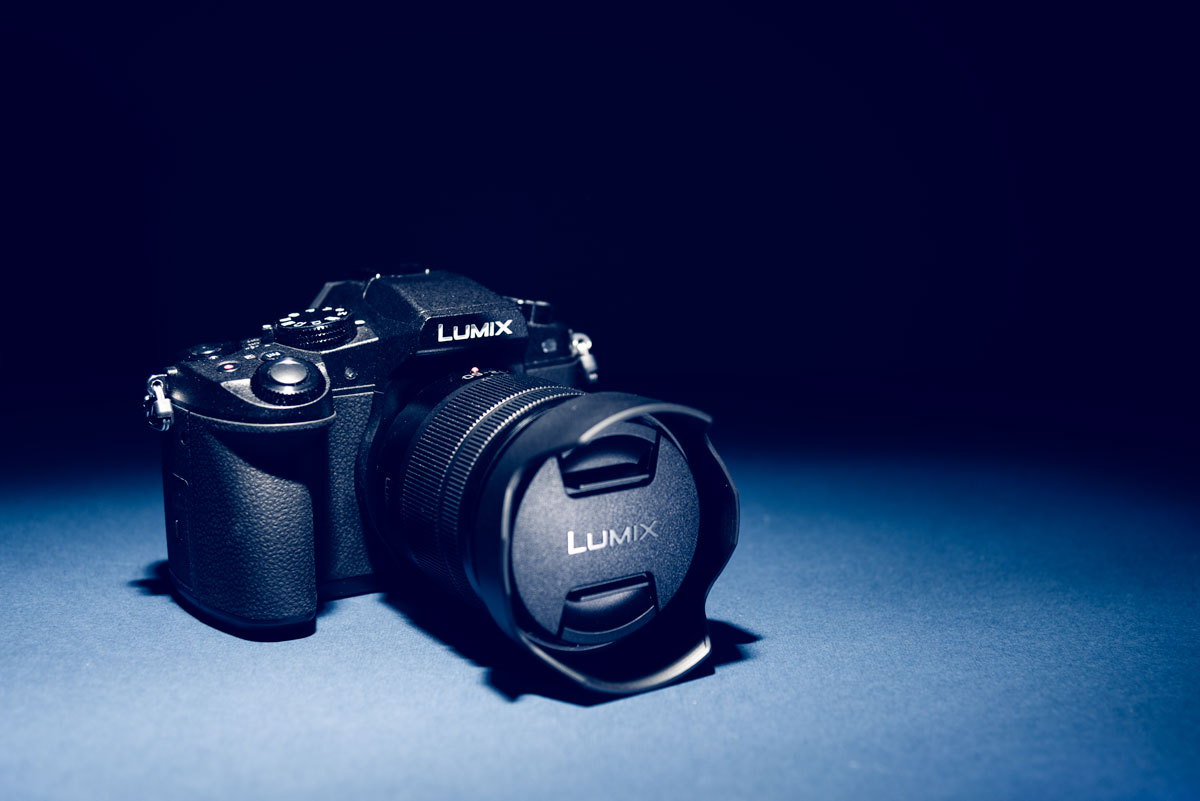 [oceanwp_library id="438"]