without photography there is no history
Photoreceptorcell was born out of the passion I developed for photography ever since I took it up as a hobby.  That passion and thirst to be a better creative continues to fuel me today.
Through the understanding of the processes, which include the awareness of varying light, shutter speed, timing, aperture, ISO, and the ways in which each can complement one another in order to achieve consistent results is what makes photoreceptorcell the right partner to help businesses and individuals project the right image to their audience.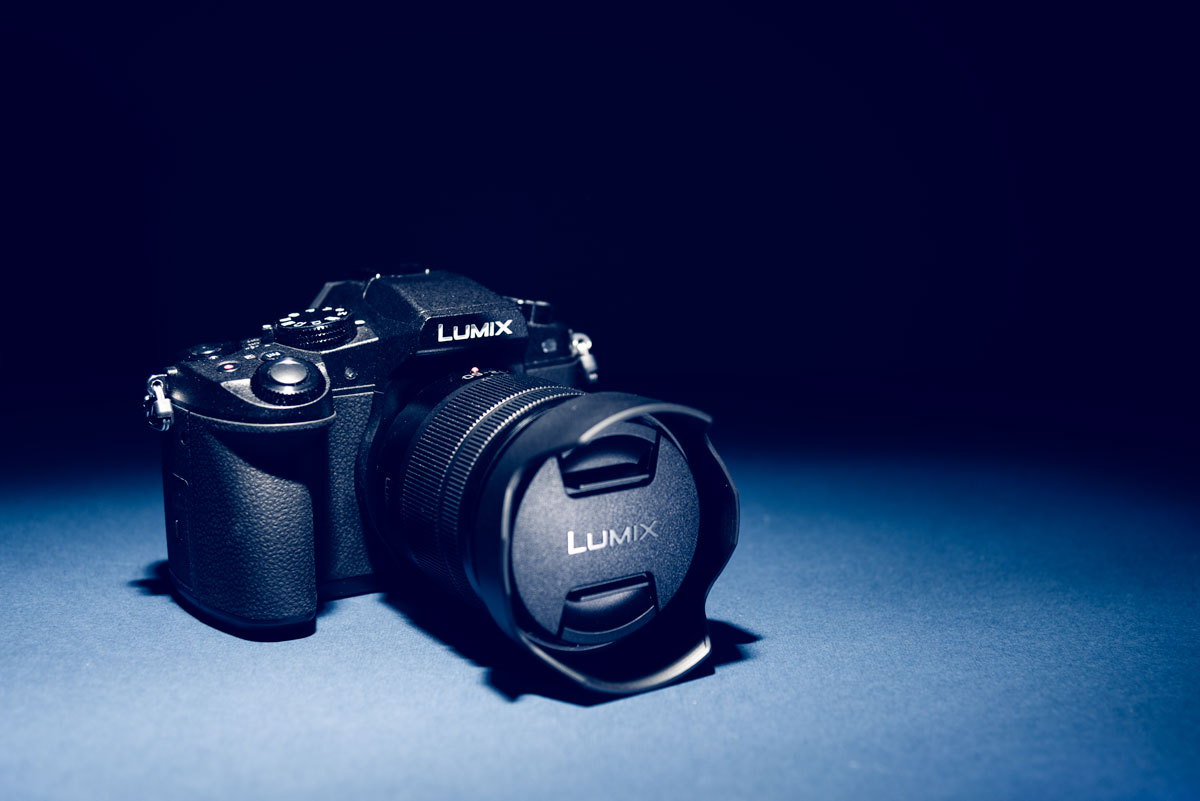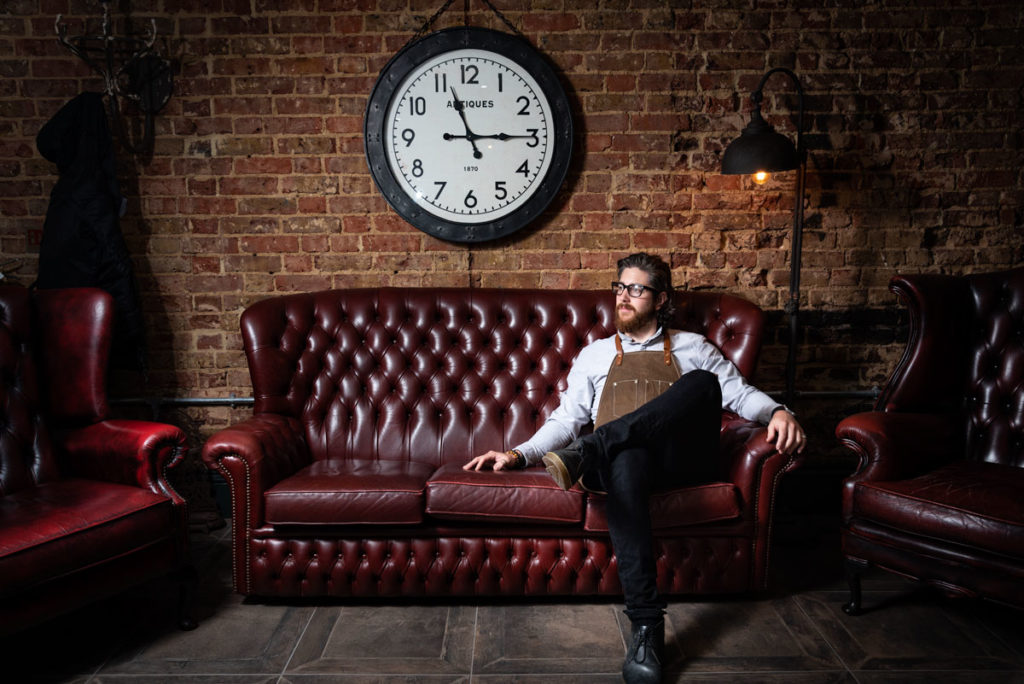 We understand the importance good photography has upon a business. Investing in the right photography is to capitalise in the future of your business.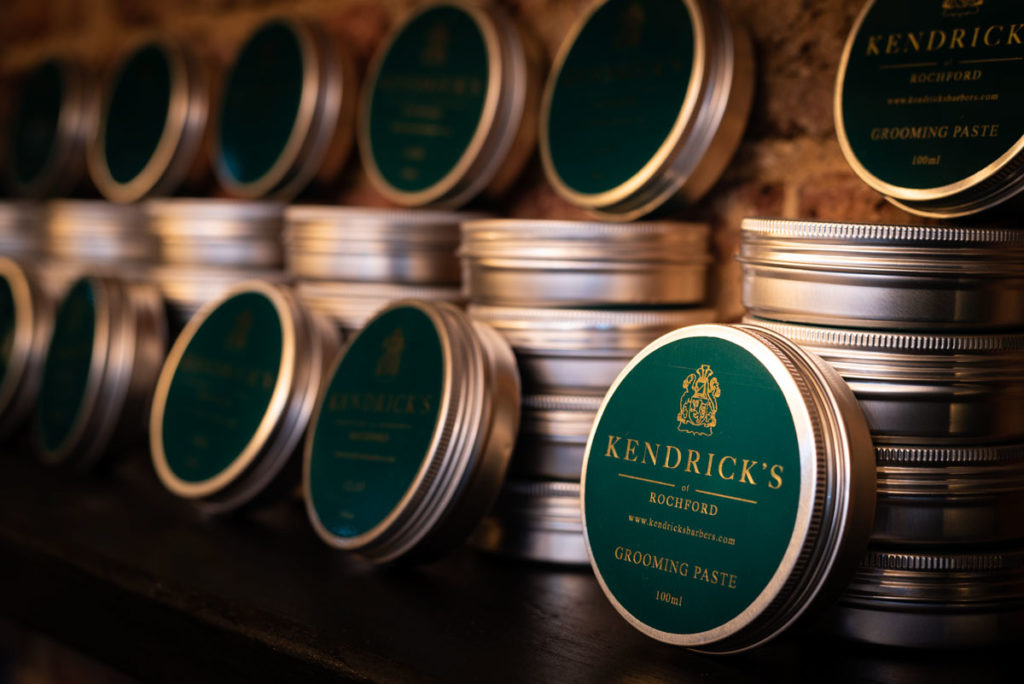 At PRC we understand the importance of conveying the story of each product, be that through a single image or a series of photos.
We have always approached wedding photography from a journalistic approach, telling the story of your wedding day, capturing all of the special moments and memories.
[oceanwp_library id="438"]